Roadmunk for Azure DevOps
Easily synchronize important work items and field data from Azure DevOps into a beautiful and strategic roadmap in Roadmunk.
Get started for free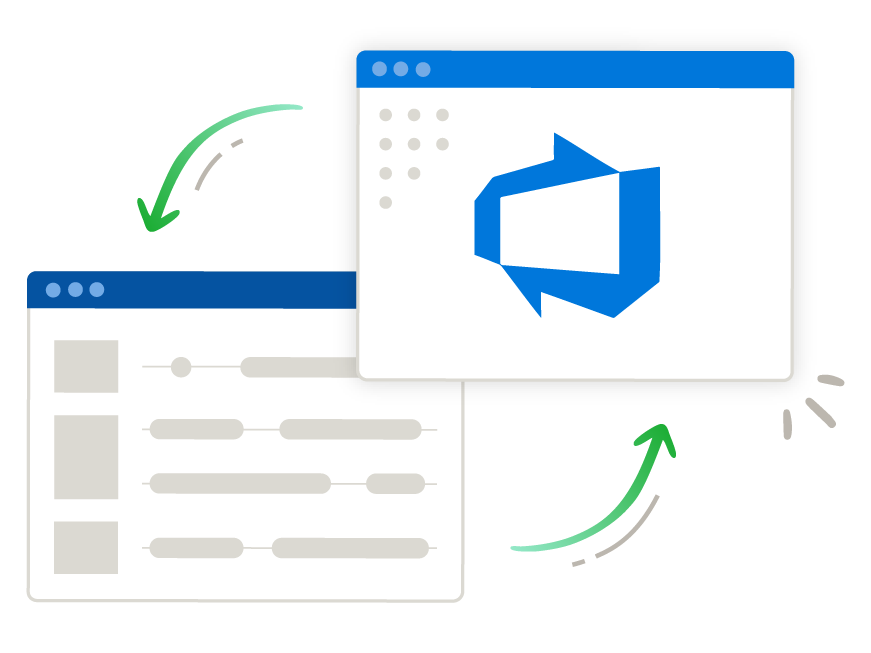 Manually maintaining information in two places? We have you covered.
Integrate Roadmunk with Azure DevOps to begin streamlining processes, automating workflows, and instantly capture a holistic view of your work - all in a centralized roadmap. Now that's efficient.
Your Sync, your schedule
Enjoy complete flexibility in configuring your integration. Choose from a one-way or two-way sync between Roadmunk and the desired Azure DevOps project. Schedule an automatic sync on a cadence or perform manual syncs for complete control.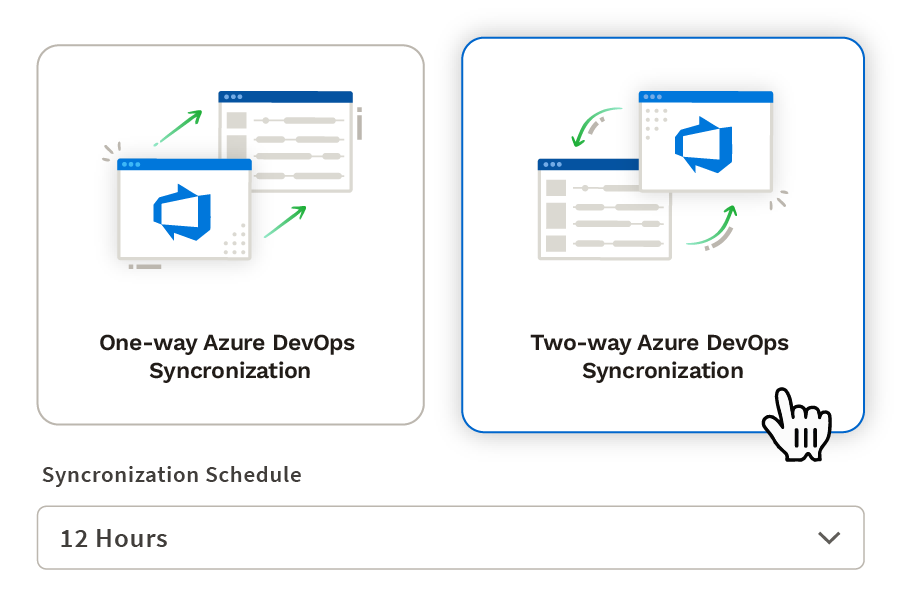 Build the perfect roadmap
Provide a visually compelling and strategic roadmap to stakeholders who don't need the granular details offered by Azure DevOps. Try the Swimlane view for a more agile and flexible roadmap, or use the Timeline view for a traditional and time-oriented visualization.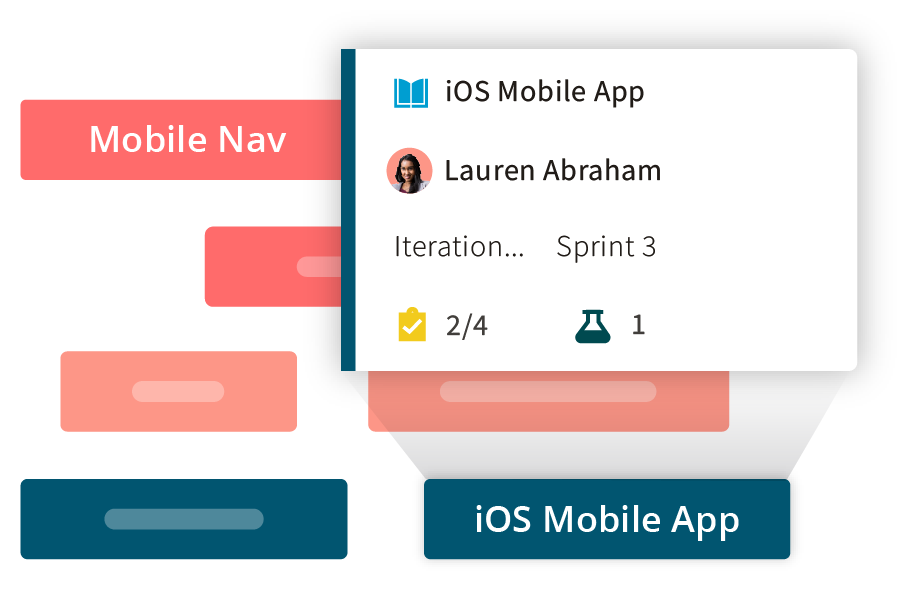 Roadmunk's Azure DevOps integration is simple and powerful
1-Way Sync
Easily pull data from Azure DevOps into Roadmunk. Azure DevOps remains the source of truth, simple as that.
2-Way Sync
Run bi-directional syncs between Azure DevOps and Roadmunk so the latest information is always coming to the surface.
Scheduled & Manual Syncs
Flexible sync schedules on a cadence that makes sense for you or manually push updates when the time is right.
Custom Field Support
Pull in contextual and important field data from Azure DevOps required to define and filter your work items in-app.
Automatic Date Mapping
Increase alignment on both sides of the integration by synchronizing your work item dates from Azure DevOps into Roadmunk.
HTML-formatted Descriptions
Enjoy a consistent experience between Azure DevOps and Roadmunk when creating and viewing item descriptions.
"Being able to get all our information in one place, where product and engineering can collaborate and envision the future, has been really useful."
One-time setup
It's smooth sailing to set up Roadmunk's simple and intuitive integration, complete with detailed step-by-step instructions and helpful resources.