Create a powerful, unified roadmap that connects to everything
Minimize risk and maximize ROI on your product investments, with Roadmunk's strategic roadmapping.
Talk to an expert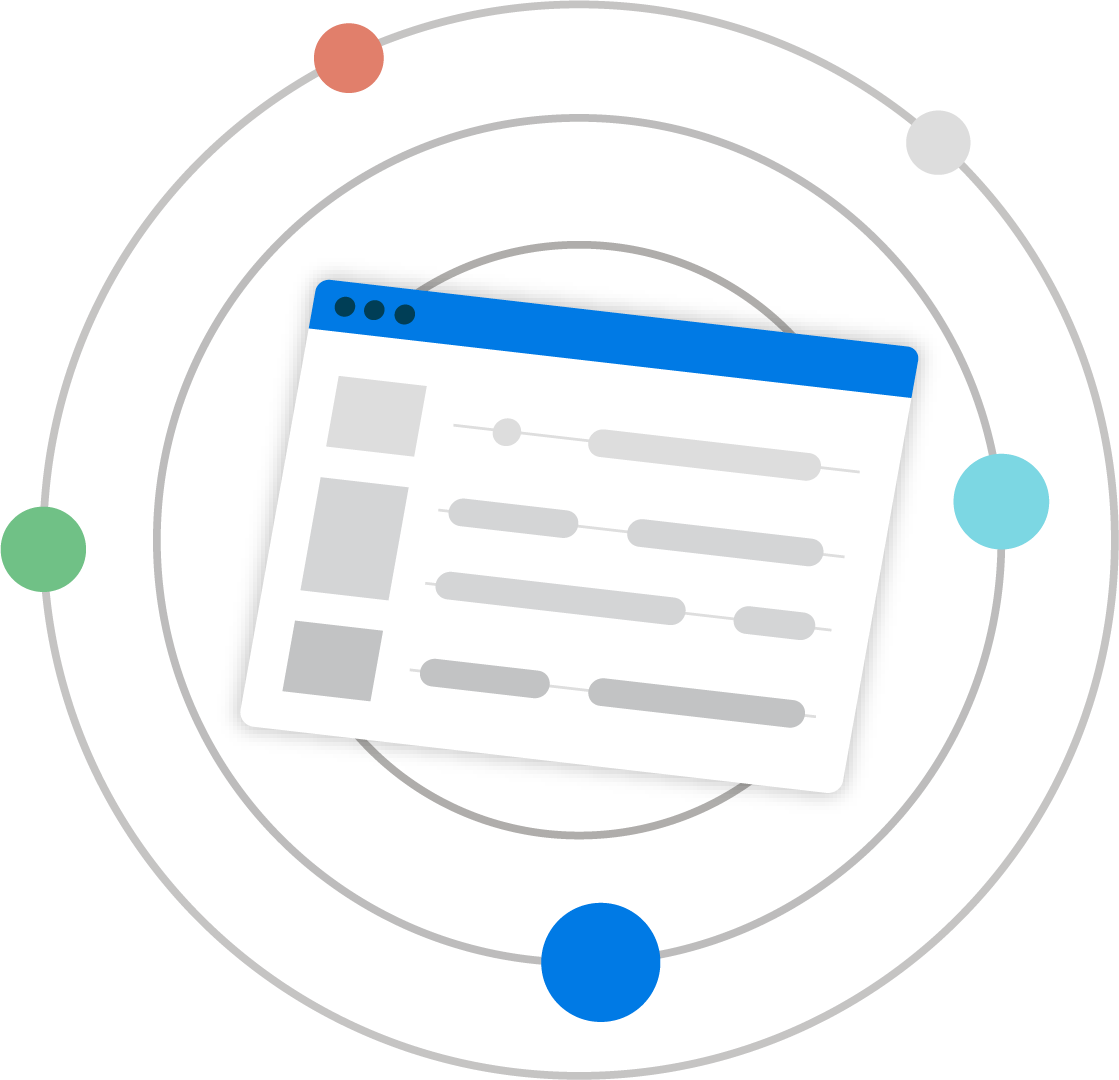 Trusted by the world's leading enterprise companies
Sync roadmapping with your strategic planning process
Pivot between different timeframes – quarterly, annually, whatever you require – to see the business impact of your product development efforts. Clearly view information across teams and initiatives.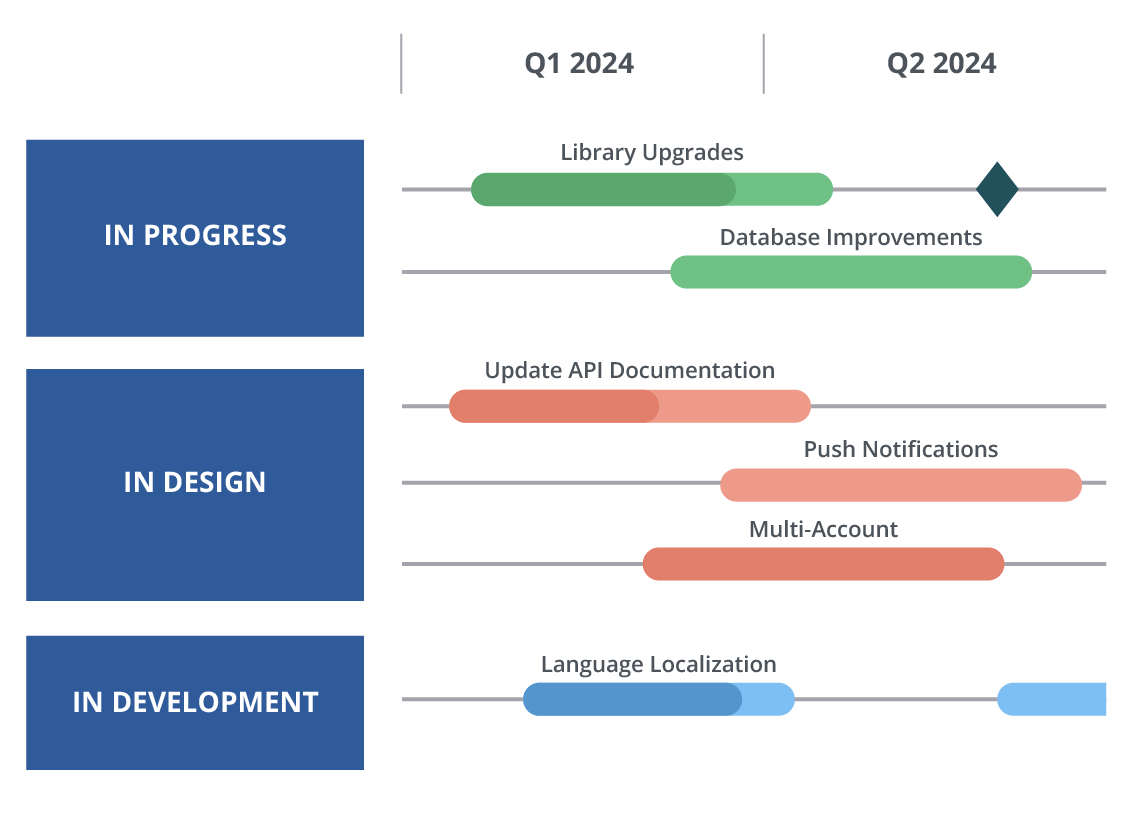 Reduce silos
Easily roll everything up into an organization-wide roadmap – create team-wide, portfolio-wide, even organization-wide views.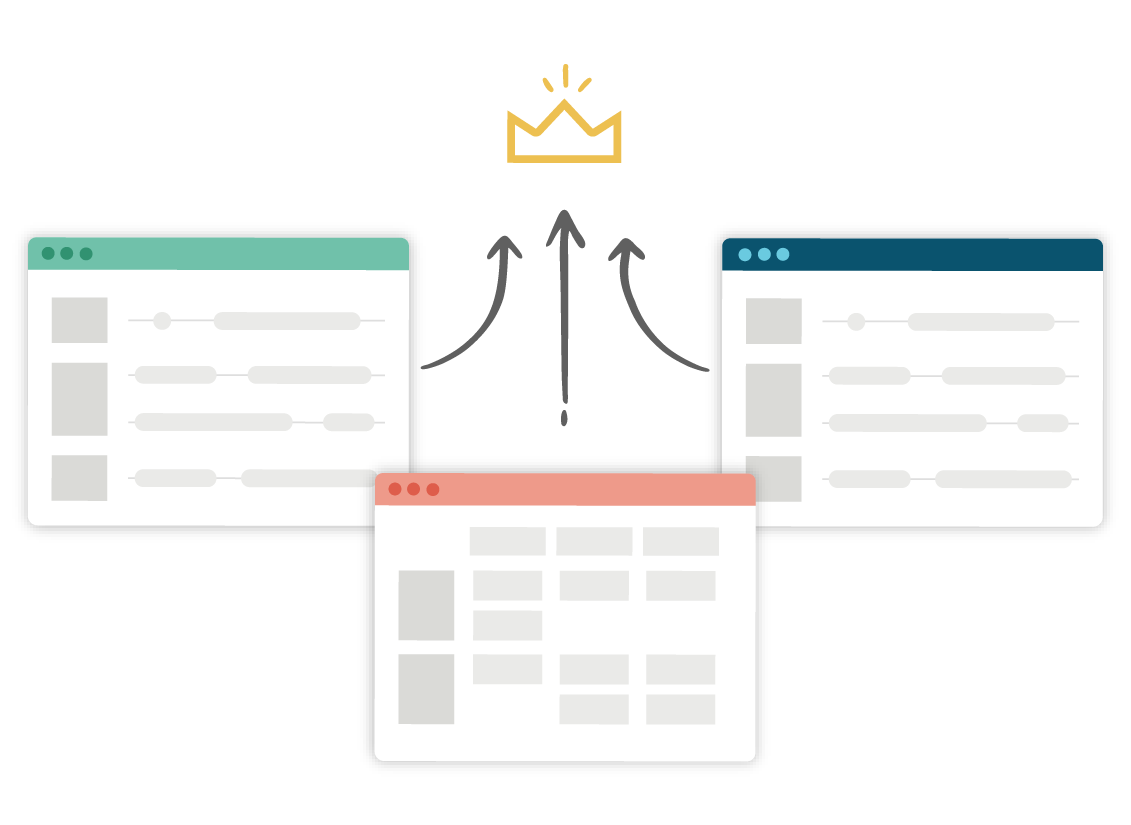 Streamline roadmap creation with Custom Templates
Create consistency across all teams and eliminate tedious duplication of roadmaps with bespoke templates that carry your organization's own branding, with pre-populated fields and views.
Clearly communicate the strategic vision with Portfolio roadmaps
Consolidate multiple roadmaps into a single view – visualize the dependencies between timelines and objectives in a complex business.
Never again say: "Can you send me an updated roadmap?"
Publish your interactive Roadmunk roadmap, and give stakeholders a live, one-time URL link that updates in real time.
Integrate with software your teams use
No more double data entry! Roadmaps update with project management data in real time, creating a single source of truth. Integrate with Jira, Azure DevOps, Asana, Shortcut, Trello, GitHub and GitLab.
Easily administer by organizing Teams
Teams provide new colleagues with instant access to all the roadmaps they need; account admins curate user groups to deftly manage permissions and access.
Boost adoption across large organizations
Our customer success team have onboarded some of the world's biggest businesses into Roadmunk, and can support yours too.
Quick, frictionless access across the whole enterprise
Foster collaboration across the company. Colleagues can easily see other teams' roadmaps – as well as comment, update items, and manage dependencies across teams.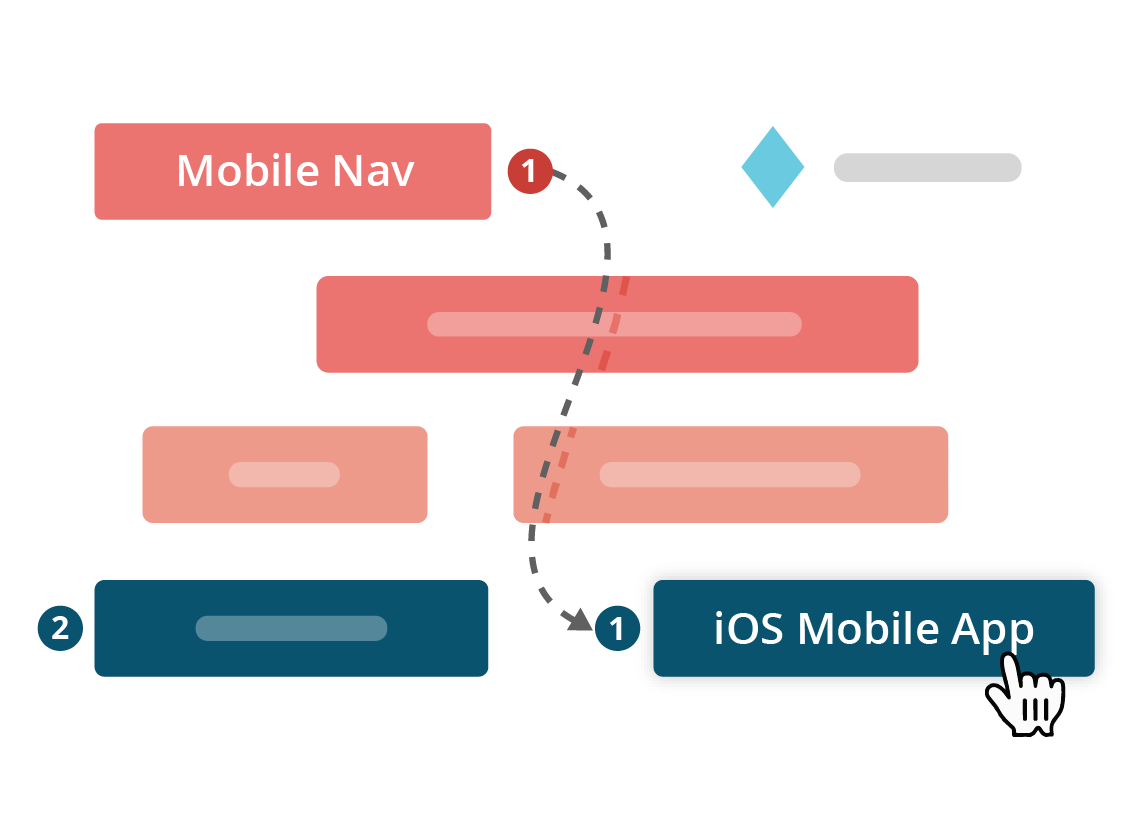 Be confident that your data is secure
We're certified with the world's leading standard for information security management systems. Roadmunk is ISO/IEC 27001:2013 and 27701:2019 Certified.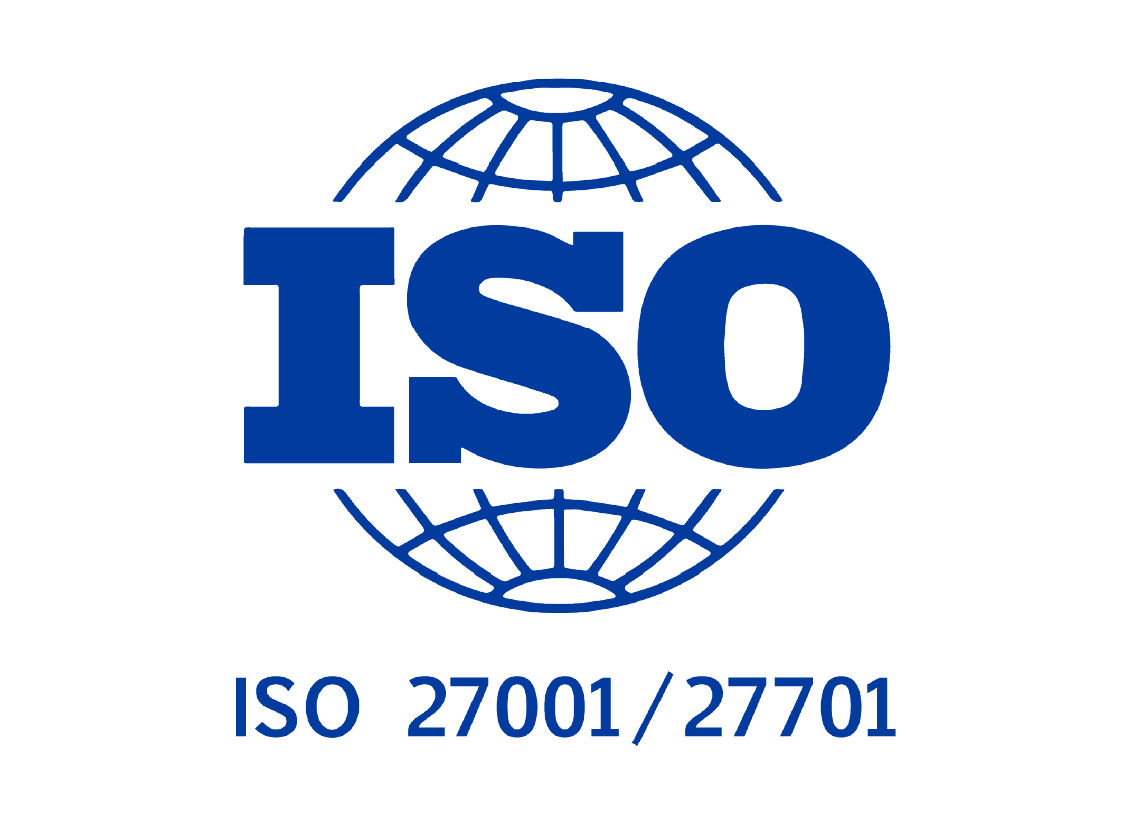 "Suspend roadmapping" syncs enables immediate suspension with one of our third-party integrations.
1-way integration enforcement prevents syncing data back into another software, maintaining data integrity wherever your source of truth is.
Single sign-on (SSO) included, and Private Cloud available for added security.
"My teams are working on hundreds of projects concurrently and supporting billions of dollars worth of product revenue. I'd like to thank Roadmunk for enabling my team to do more of the work that matters."