Our 2023 Roadmap
Learn more about what our teams are actively working on and some of the upcoming features you and your team will see in Roadmunk.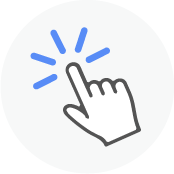 Explore this roadmap by clicking on any item card
Have any feedback or suggestions?
Let our team know your thoughts on our roadmap and what features or enhancements you'd like to see our team working on.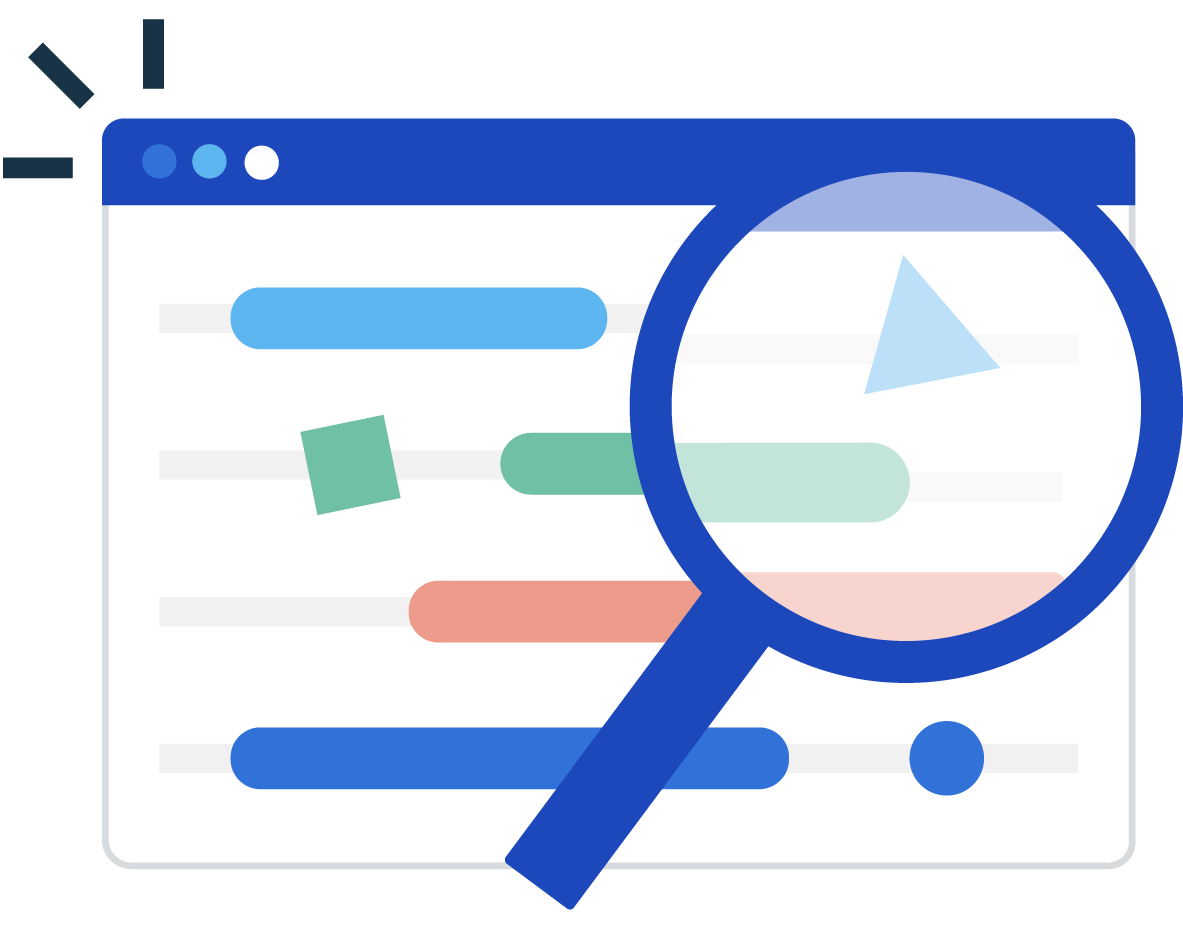 This roadmap includes predictions, estimates, or other information that might be considered forward-looking
While these statements represent our current judgment on the direction of the product for the upcoming quarter, they are subject to risks and uncertainties that could cause the final product to differ materially.
Try Roadmunk for free
14-day trial
No credit card required
Get started in minutes